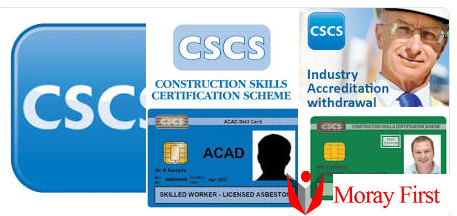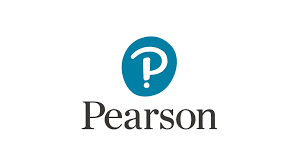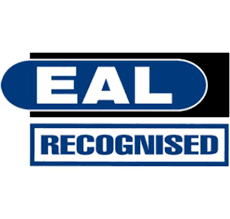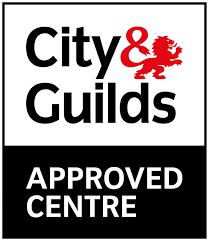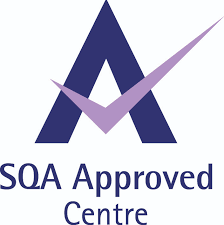 A new way of online learning for Business, Schools, Colleges and Universities.
You will have heard of web boards but not like this.
This new way of learning / teaching is already being used by high level business consultants.
In the clip you will see one of our customers from DoTank delivering a presentation using the system.
We are the only manufacturer in the UK of this type of teaching system.  Unlike other Web board systems, you face the candidates/audience whilst presenting and drawing on the interface.
The web boards come in 3 sizes, complete and ready to use (including training).  Each unit includes Hardware, software and everything you need to get started.
Discover its possibilities;
Moray First Skills Training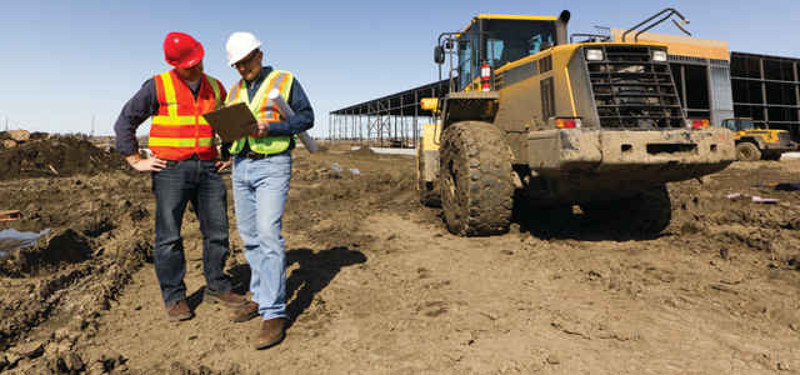 Employability Training and Upskilling
Employability Training and Upskilling
Moray First have been delivering Employability courses for more than 20 years.
Matching courses and training to client needs.
Backed by Qualifications.
Progression routes to Apprenticeships.
A full suite of ITA (Individual Training Account) funded courses are available on line.
Construction Skills Certification Scheme
CSCS delivers a scheme for industry that confirms individuals working in a construction environment have the necessary training and qualifications.
Successful applicants are issued with a card giving them a means of identification and proof of their achievements.
Today there are over 1.7 million cards in circulation, and they're increasingly demanded as evidence of occupational competence by many, including contractors, public and private clients.