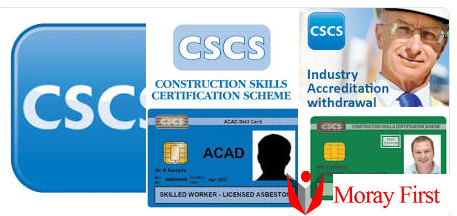 Moray First Skills Training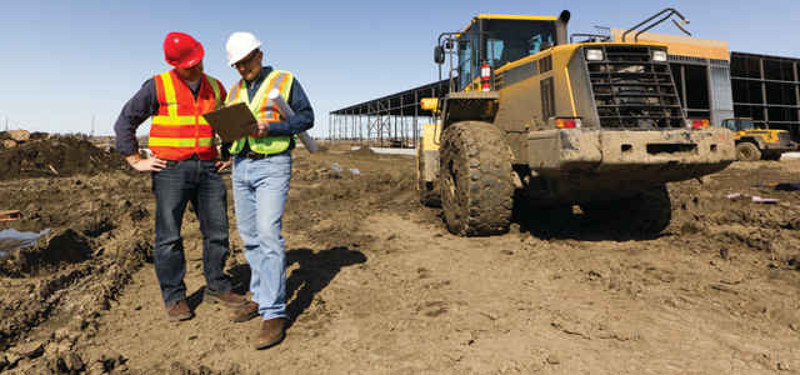 Adult Education in Scotland Delivered By Moray First Ltd
Moray First Ltd
We have a specialised skill unit for adult education for people with learning difficulties
Throughout the training process candidates are assessed by the trainers to allow vocational qualifications to be gained.
The training helps people learn new life skills and teaches how to interact with others as a team and on an individual basis.
This in turn helps candidates gain self confidence in their own abilities and helps them gain key life skills.
Construction Skills Certification Scheme
CSCS delivers a scheme for industry that confirms individuals working in a construction environment have the necessary training and qualifications.
Successful applicants are issued with a card giving them a means of identification and proof of their achievements.
Today there are over 1.7 million cards in circulation, and they're increasingly demanded as evidence of occupational competence by many, including contractors, public and private clients.